Production Workshop - Mold Department
Precision mold processing equipment:
RODERS CNC processing equipment,MITSUBISHI WEDM,GF & MAKNO EDM, Deep hole drill, Precision grinder machine, Die spotting machine,  etc. 
At present, our plastic injection mold accuracy has been controlled at ±0.002mm.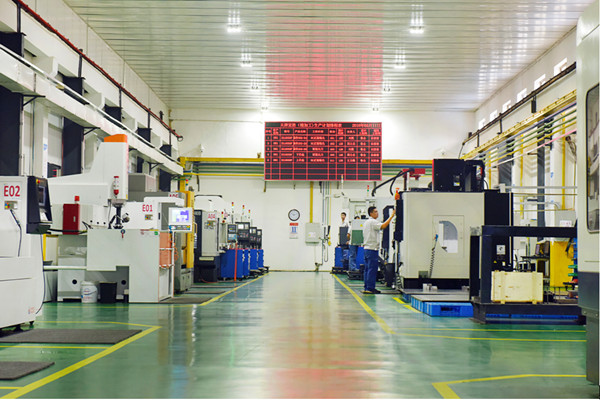 Production Workshop - Injection Department
Tonnage: 60T,90T, 120T, 160T, 280T,  380T,  600T plastic injection machines. At the same time, it is equipped with automatic manipulator.We will continue to provide our customers with high precision plastic injection molding products, mature manufacturing experience and technology.
Production Workshop - Inspection Department
Our company has professional inspection equipment(include Three-coordinate measuring machine ,3D scanner Image measuring instrument,etc.) and professional testing personnel to do a good job in in-coming  quality control, in-process quality control and pre-shipping inspection to ensure that each process is qualified.and strict QC standard, so could provide the most appropriate service for our customers.