Xuansheng Service Items
● Collaborate with customers on product and part development: From material selection, process requirements, experimental engineering, 3D printing, and part performance verification.
● Molding engineering Services & Mold Development: Closely combine material data and simulation technology, provide a series of simulation analysis reports and solutions, predict and solve many problems in the plastic injection mold tooling design and molding process in advance, greatly shorten the mold development cycle, and improve the success rate of T-zero mass production.
● High-quality injection molding production: Provide scientific molding parameter data based on material data, mold data, and machine data to promote high-quality injection molding production.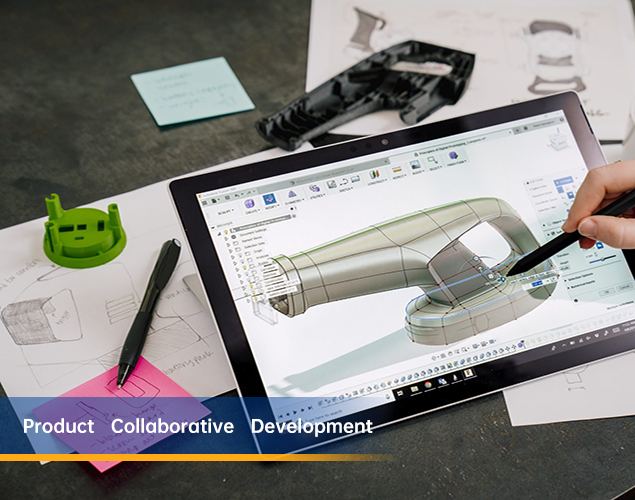 Product Collaborative Development
● Appearance, Structure, Function Design Optimization: According to the customer's product appearance and function requirements, combined with manufacturing process requirements and test standards, our company optimizes and coordinates the composite relationship of the product in appearance, function, cost, etc., to make the product more mass-producible.
● Prototype Model: Assist customers to verify whether the physical effect is consistent with the design effect. The prototype is the first step to verify the feasibility of the product. Without opening the mold, the prototype is first made according to the 3D stereoscopic drawing of the product, which is used to find out the defects and deficiencies of the product, check the appearance or structure of the product, and greatly improve the quality of the product. Product development and product safety and reliability.
● Small Batch Verification: According to product requirements and in response to future market uncertainties, 3D printing resin mold technology and micro-injection mold technology can be selected to realize low-cost development of molds, verify market scale and product functions, and provide a strong guarantee for large-scale mass production of projects!
Mold Development
   DFM Report    →    Molding Simulation    →    Mold Design    →    Mold Making     →   Mold Assembly

Molding Simulation Ability
Has a database of more than 8,000 plastic materials

Mold/plastic injection mold tooling design leads to molding simulation analysis to predict molding difficulties and defects, and design optimization analysis is carried out until the best solution is obtained…

The computer conducts virtual trial molds to test different products, gates, runners, waterways, etc., as well as the setting of plastic and molding conditions…

Reduce the risk in product development, optimize the product structure, shorten the product development cycle, and succeed in T-zero…

The injection molding data management platform records the design and mold trial to complete the development process, integrates all data into a big database, and visualizes the data (mold size, on-site mold trial parameters, DFM report, part quality inspection, mold trial report, CAE mold Analysis Results…)

Smart Design Ability
DFM-CAE integration: Assist in the production of DFA/DFM through CAE mold flow analysis, determine the best glue feeding method, control molding risks, and formulate predictions and countermeasures in advance;

CAD/CAE integration: Incorporate the mold flow analysis into the design software, directly perform CAE analysis in the environment of full 3D mold/plastic molding die design, and adjust the design scheme on time;

CAD-ERP/MES interconnection: After the mold/plastic molding die is designed in a full 3D environment, the bill of materials (BOM) is automatically connected with the mold manufacturing management software, and the process management tasks such as material preparation and production scheduling are performed simultaneously.
Mold Color Tolerance
According to the color to distinguish mold characteristics of the processing requirements, tolerance size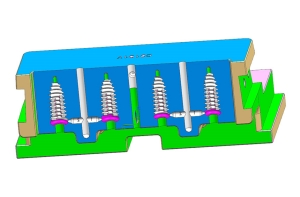 Mold Management System
Real-time update of mold progress, clear and intuitive understanding of project status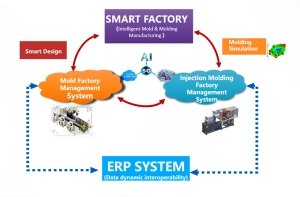 CNC Programming
Realize seamless connection with system data

Realize automatic programming of the electrode and three-dimensional cloud computing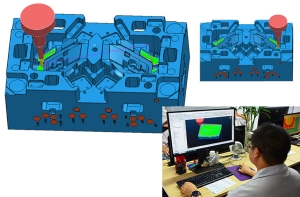 Mold Inspection 
High-end precision testing instruments

IQC  (In-coming quality control)、 IPQC (In-process quality control)、 PSI (Pre-shipping inspection)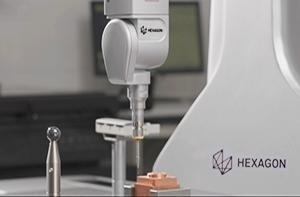 Mold Assembly
Experienced mold assembly team;

The quality of mold assembly determines mold precision and injection productivity.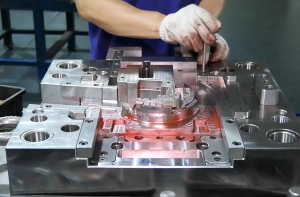 Mold Trial
Find out the best molding conditions

Achieve high-efficiency mass production of high-quality products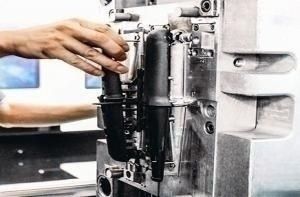 Injection Molding-Focus On Quality, Molding Boutique
● 100K Grade Clean Workshop: 
We use T0 mass production system engineering, under the support of high-precision 3D model flow simulation analysis and intelligent manufacturing (AIoM) technology, to achieve high-quality and efficient injection molding production.
● Injection Molding Workshop:
Use a visual management system, r

educe mold preparation time, improve

 OEE, p

rolong mold life, and i

mprove the qualified rate of products;

60-600T injection molding machine; 

Central feed system & waste gas treatment equipment; 

Process: injection molding, pad printing, assembly…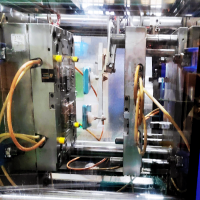 Medical Products
 Products cover medical devices, consumables, laboratories…

Using mold flow simulation software, the multi-hole filling balance can be achieved to ensure product quality and high yield, to reach high standards of precision and zero defects.

100k grade clean workshop, 10k grade laboratory

International system certification ISO 13485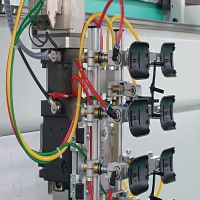 3C Products
Products contain intelligent, consumer electronics

Using molding simulation software, early detection of product defects, such as short shot, suture line, encapsulation, dent, etc., can provide solutions to reduce product variation and optimize the production process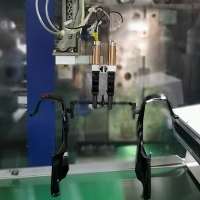 Auto Products
Products include automotive interior and exterior decoration

Use of molding simulation software to assist designers to simulate and verify complex products and molds to avoid potential problems in the early opening period

Rich experience in auto over molding, 2K mold

International system certification IATF16949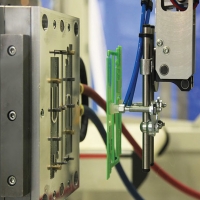 Industrial Products
Products contain a wide range of industrial

Using molding simulation software can shorten product design time and save manufacturing costs. Product designers or developers can identify potential defects early in product design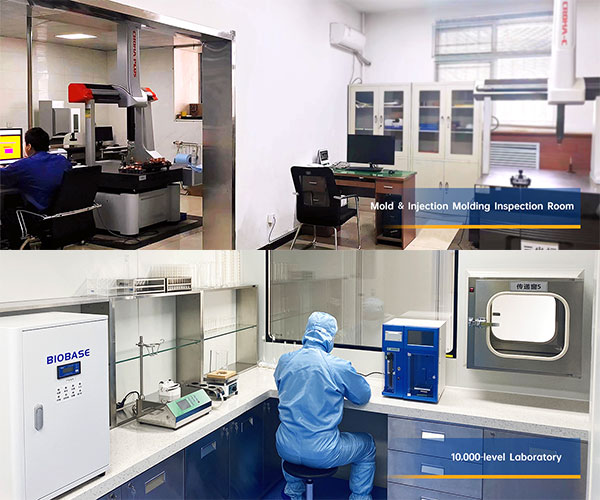 Quality Inspection
● Mold & Injection Molding Inspection Room:
High-end precision testing instruments(CMM(

Hexagon, Sweden)

, imagers, scanner, colorimeter, melt flow rate tester, and other high-end testing instruments)

; 

Realize the measurement of space coordinates; 

It has special advantages in reverse engineering technology and surface detection; 

Ability to inspect molding parts/mold.
● 10,000-Level Laboratory: 
Can detect the initial contamination bacteria on the surface of the product;

Detectable product particles;
● Experience Inspection Engineers:  
Experienced inspection engineers have inspection capabilities covering all aspects of the mold/injection molding industry.

The measurement data is managed by a database, which is conducive to traceability and analysis.
Our factory is not just an injection mold maker and injection molding manufacturer. Not simply injection molding & injection molds for sale to customers. We pay more attention to customers in providing Product Collaborative Development, Product Material Selection & Modification, and Professional After-sales Services… We use our strength and technology to allow customers to trust us to produce products without any worries!!