Tianjin Xuan Sheng Technology Co.,Ltd
Provide one-stop services for plastic product design housing , mold manufacturing & tooling injection as OEM mass production.
Our factory  is committed to the pragmatism and development of three core competencies: accurate mold capacity, high-quality production capacity and innovative future R & D capacity.
Our factory has mold manufacturing workshop, injection molding production workshop, 100000 level medical purification workshop and 10000 level laboratory. We have developed into a precision mold injection molding solution supplier integrating technology research and development and large-scale production of products.
Technical Team
Our company's technical team consists of high – quality engineers with many years of rich experience Composed of designers and Taiwan technical experts. Core personnel have more than 10 years of working experience, and expert personnel have more than 30 years of working experience. Rich technical experience and strong technical strength to provide customers with the best solutions.
From the early technical review to the later technical assembly, the company has a systematic operation process, perfect testing equipment and quality management system to provide customers with all-round supporting services from product design and development, mold manufacturing to injection molding production and assembly. Mold processing and injection molding production are completed in our factory, so that you can comprehensively control the cycle and quality of the whole project.
Mold Design
For each customer's project, we have a special project engineer to follow up the whole process. Before mold design, according to the customer's needs, the internal technical team carries out technical review and product optimization, puts forward the best and most reasonable suggestions, forms a DFM report and submits it to the customer for confirmation.
After communication and confirmation with customers, the final optimal design scheme is formed, and our design team carries out mold design.
Intelligent design: parametric design can shorten the time of mold design and reduce mold design errors.
Three dimensional mold flow simulation analysis: improve the mold design and product design scheme, and solve the design and manufacturing problems of various plastic products.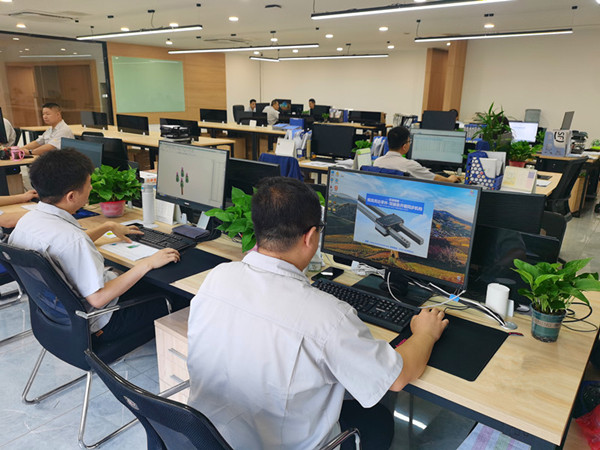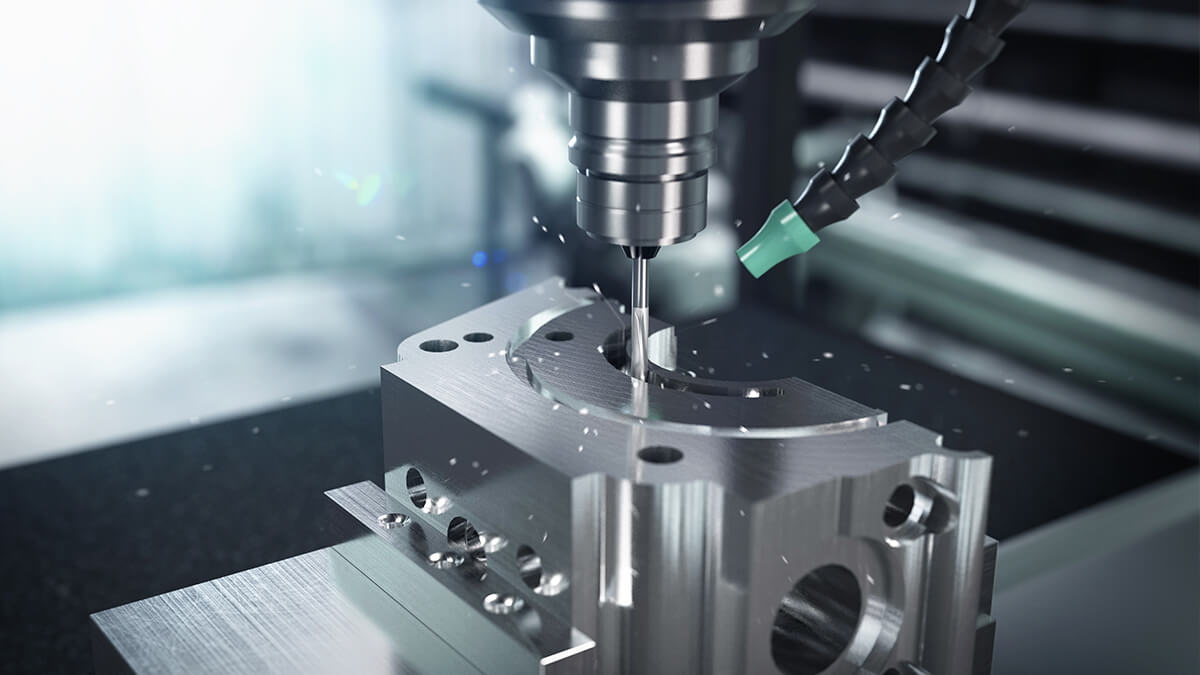 CNC Machining
Our programming team first completes the programming, and then matches the corresponding processing equipment. CNC operators should conduct self inspection on the program, put the required tools into the tool magazine, process them after confirmation, inspect them after processing, and move to the next sequence.
We take pride in our complete CNC machining and EDM machining processes to achieve superior surface finishes, and minimize inaccuracies created by hand work and the need for polishing. 
Quality Assurance
In 2017, our company successively passed Lloyd's ISO9001 & IATF16949 & ISO 13485 quality system certification. Our company adheres to taking quality as the foundation of enterprise survival, strictly implements the quality management system standards, and provides customers with more high-quality and stable products and services.
Our company has professional testing equipment and professional testing personnel to do a good job in in-coming  quality control, in-process quality control and pre-shipping inspection to ensure that each process is qualified.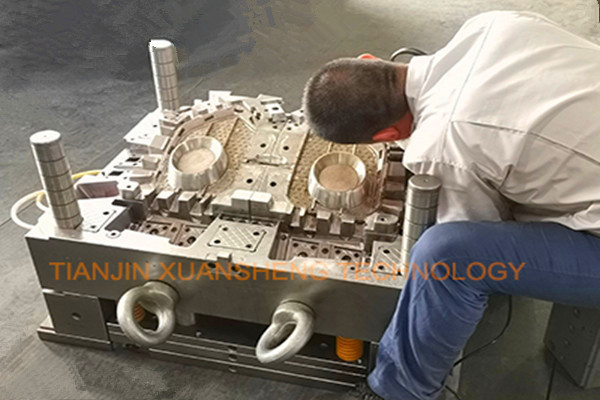 Mold Assembly
Mold assembly is one of the most critical steps of mold making procedure, all the parts machined or purchased need to be put together and required to be work functionality.
Our assembly engineers have rich experience. Before assembly mold, check with 3D drawing and prepare all workpieces and tools in advance,all the components must be check and verified.  All parts are machined correct and clean, the work tools required are available and the workplace is well organized,. Mold assembly job requires comprehensive understanding of mold structure as well as injection molding. Quality of mold assembly determines the mold precision, injection productivity.
Mold Trial & Mass Production
Our company provides one-stop mold processing and injection molding production and service, so we have this convenient test conditions for the mold trial.
A mould trial is a process by which a new mould is optimised in order to produce the desired products as efficiently as possible. This makes it one of the most important aspects of injection moulding.When mold finish machining, fitting parting line and final assembly, it steps into tryout procedure. To a new mold, the first mold tryout is very important. By means of a complete tryout procedure, we can evaluate if the mold function works well including injection system, ejection system and side cores system and so on.
The problems occurred during the mold trial will be recorded in the mold test record sheet one by one, and finally put forward the solution to close it. We will test the products produced by the trial mold, and turn to mass production after passing the customer's verification.