Precision Mold Processing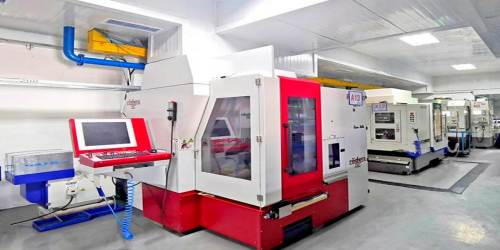 CNC Milling Machines
Imported high-end processing equipment: Roders, Germany

Precision high-speed CNC milling machine

Machining accuracy 0.002mm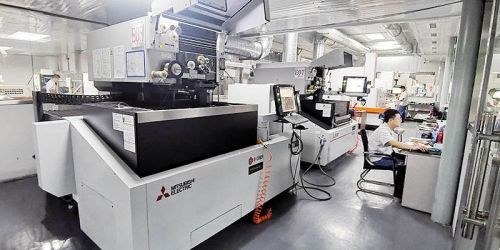 Wire-cut Discharge
Imported high-end processing equipment: Mitsubishi, etc

Machining accuracy 0.002 mm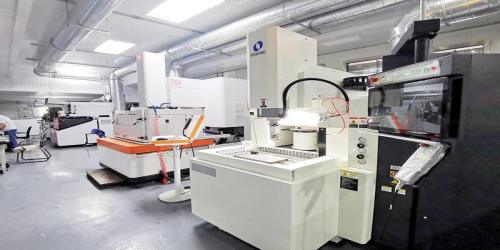 Electric Discharge Machine
Imported high-end processing equipment: Makino, Switzerland GF, etc

Machining accuracy 0.002 mm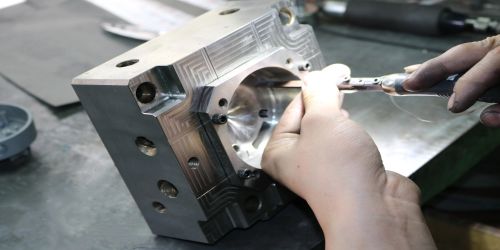 Polishing
Ensure that the edges of the mold cavity have no collapse.

Mold surface roughness SPI-A3.
  Advanced Precision Injection Molding Equipment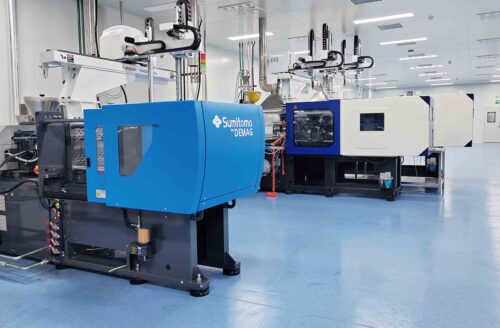 Perfect Automation Supporting Facilities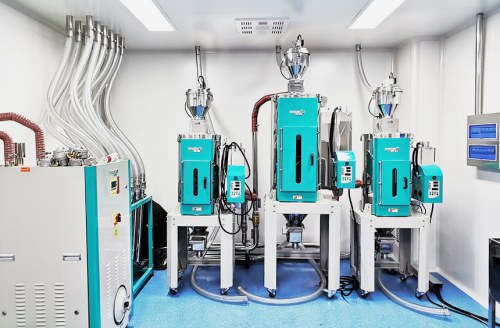 Mold processing & injection molding production & assembly are all completed in our factory so that you can fully control the lead time and quality of the entire project.
CMM(Hexagon, Sweden)
Easily measure various parts' three-dimensional contour size, position, and Angle.

Input 3D digital model, position finished parts with a digital model, measure and compare related curves and surfaces, and automatically output graphical report.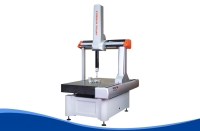 Optical 3D Scanner
GOM ATOS, Germany

Blu-ray photographic high-precision 3D-scanning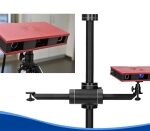 Quadratic Element/Imager
The software can automatically draw the workpiece in real time intelligently and accurately just by selecting the corresponding drawing command

Humanized map navigation function, can assist in the rapid positioning of some directions on large workpieces, greatly shorten the search time of operation requirements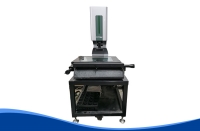 Color Difference Meter(Data Color 850)
Color measurement, color matching, color matching

Specify, deploy, and control key colors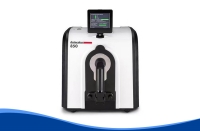 Particle Detector
Ensure the accuracy of sample volume, particle count, and sensor resolution

Can measure organic, inorganic, colored, and transparent, oil-based liquid samples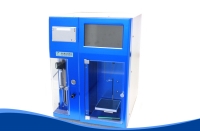 Impact Testers(ZWICK HIT 5.5P)
Pendulum impact tester for spline testing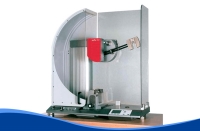 High-Temperature Steam Sterilization
Use high temperature and high pressure to effectively disinfect and sterilize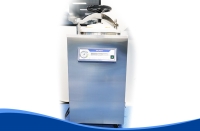 Bacteria Collection Instrument
Supporting application equipment for fully enclosed bacteria collection incubator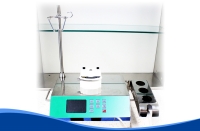 Deflector Melt Flow Rate Tester
Used to determine the melt mass flow rate (MFR) and melt volume flow rate (MVR) of thermoplastic resins